Outline Text in Adobe Illustrator
In Adobe Illustrator, we can do wonders with text. In today's tutorial, we will learn to Outline Text in Adobe Illustrator. With the help of this text effect, you can make creative as well as attractive typography artwork in Adobe Illustrator.
Creating Outlined Text in Adobe Illustrator is a simple task. Let's see in detail the step-by-step process-
Step 1
Launch Adobe Illustrator and create a new document. Now select the Type Tool from the Tool Panel and type your text.
Choose an attractive font style and increase the size of your font.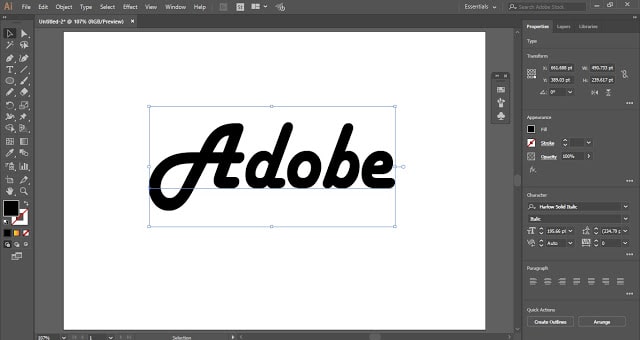 Now we will make our text editable text. For that, select the text and click on Create Outlines Button.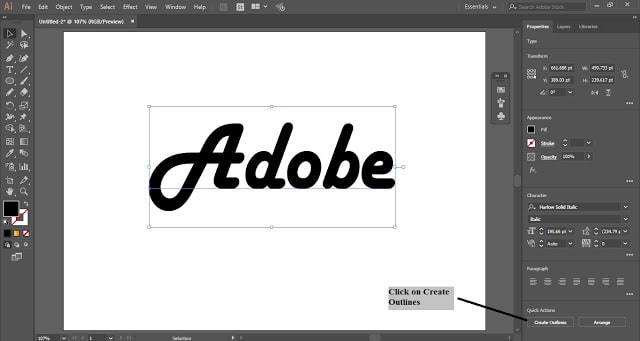 After creating the outline, Ungroup the text.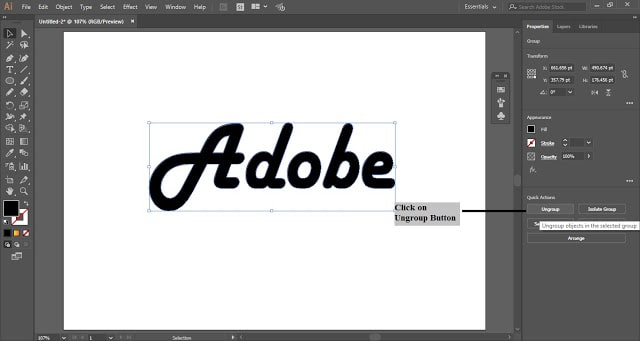 Step 2
After ungrouping the text, go to the Menu Bar and click on Object. Place the cursor on Path and select Offset Path.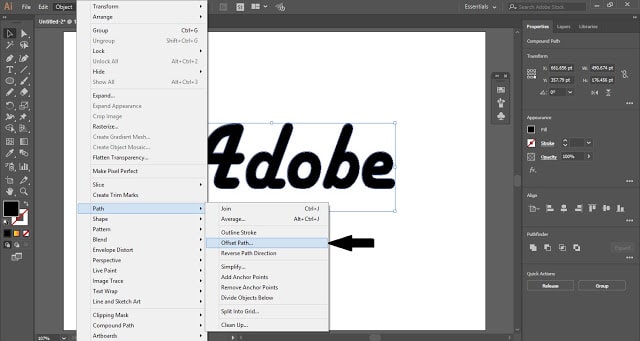 When you will click on Offset Path a dialogue box will appear on the artboard. In that dialogue box, increase the Offset point. I have set offset to 15pt. You can put a checkmark on Preview to see the result before clicking on OK.
You can increase or decrease the Offset point and then click OK.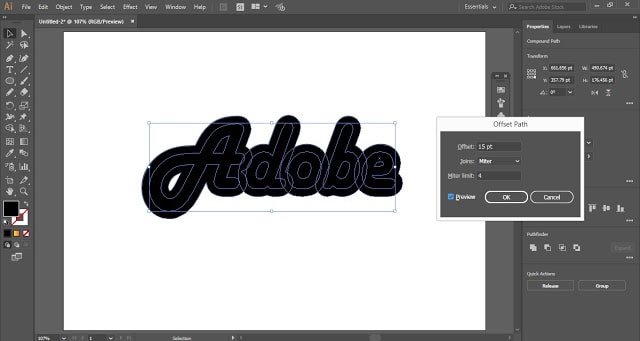 Now Group the Offset Path and right-click on your mouse. Place the cursor on Arrange and select Send to Back.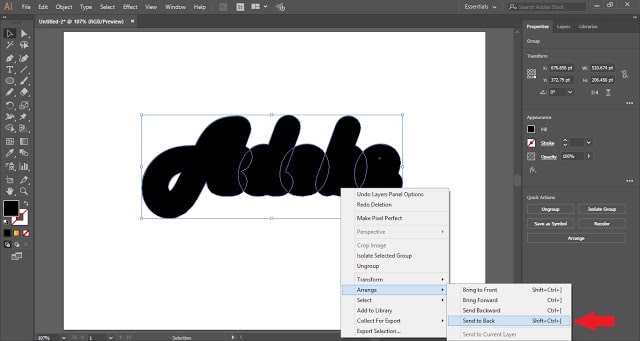 Color Time
Select the Offset Path and fill it with a dark color. This will make your text an Outline Text.
Now select the inner letters and fill them with light color.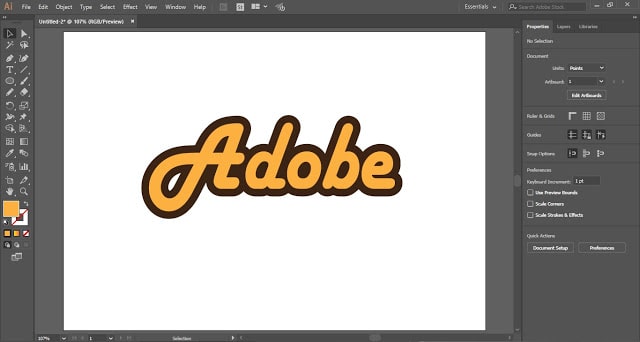 This is how in just 2 Steps you can Outline Text in Adobe Illustrator.
Now practice this tutorial and share it with others.
Also, write your views about this Illustrator tutorial in the comment section and subscribe to vividesigning.com for the latest adobe tutorials.