Wrap Text in Shape in Adobe Illustrator
Here is a new tutorial for you after a short break. You would have seen various typography or text effects and would have also wondered how it has been created. Out of curiosity, you would have asked someone or searched on the internet, and might be you would have not got a satisfactory answer.
Today, I am here to teach you a new text effect in which you will learn to Wrap Text into a Shape in Adobe Illustrator.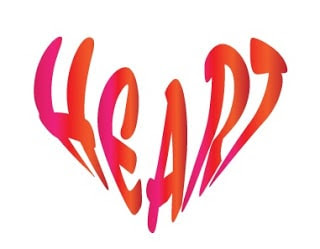 With the help of this effect, you can give any shape to your text. Let's begin with this easy to draw tutorial-
Step 1
Start with creating a new document and create a shape in which you want to wrap your text. Always create a closed path shape for this effect otherwise, you won't be able to wrap the text in a shape.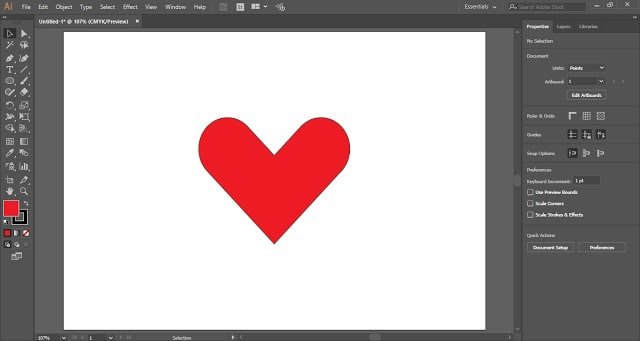 Step 2
Now select the  Type Tool from the Tool Panel and click on the artboard to activate the text cursor. After typing your text, increase its size, and you can even change the Font Style.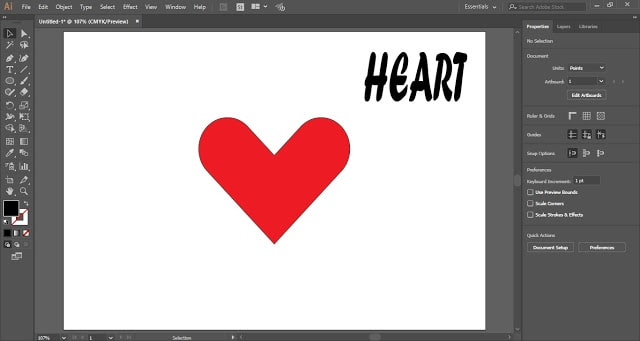 Step 3
After typing the text, select the shape and then click on Object in the Menu Bar. Place the cursor on Arrange and select Bring to Front.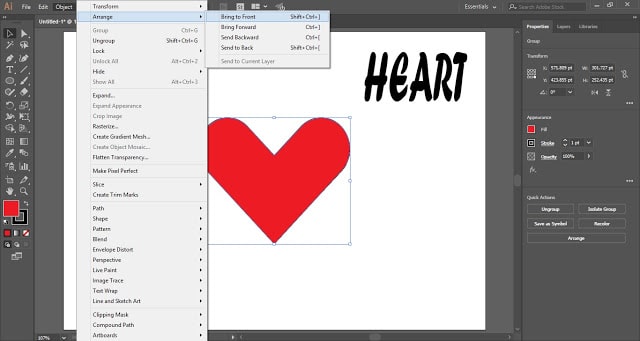 Step 4
Now select the shape and the text and click on Object in the Menu Bar. Then place the cursor on Envelope Distort and select Make with Top Object.
When you will click on Make with Top Object, your text will get wrapped into the shape.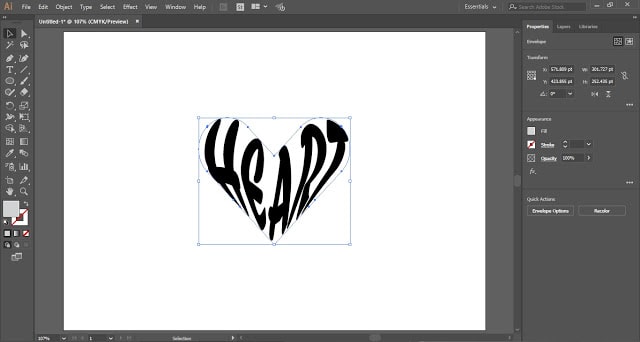 Step 5
If you want to edit the text after wrapping it into the shape, then double-click on the wrapped text, and the original text will get selected.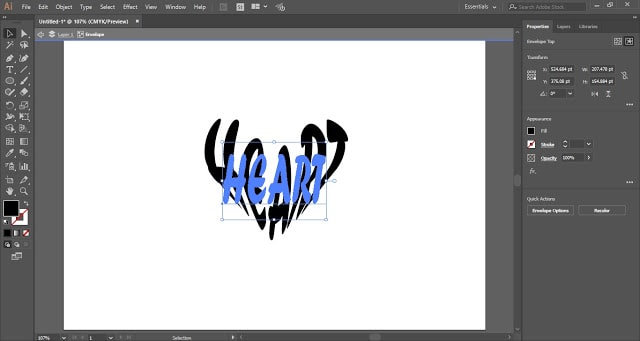 Now you can edit your text and change its color & size.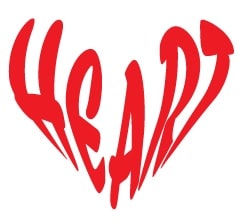 Practice this effect with other shapes and remember to draw a closed path shape to wrap the text in a shape.
Write your views in the comment section and share this tutorial with others.