Fill Text with Lines in Adobe Illustrator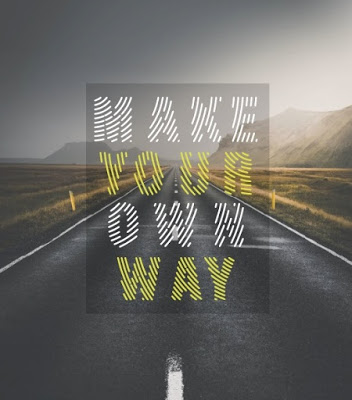 Let's start the tutorial by opening Adobe Illustrator and creating a new document.
Now follow the steps:
Step 1
Select the Ellipse Tool from the Tool Panel and draw a circle of size 5pt X 5pt. The circle will only have the stroke color.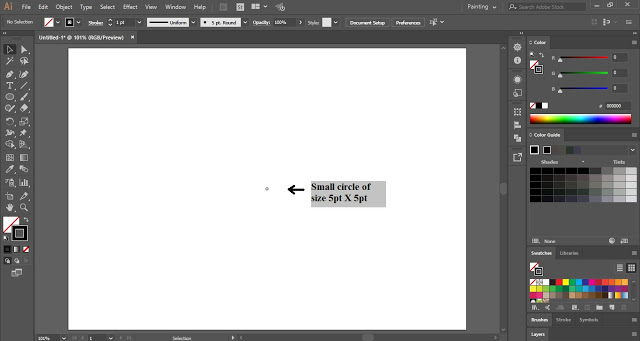 Again draw a circle of size 590pt X 590pt. Then select both the circles and click on the Horizontal Align Center and Vertical Align Center in the Align Panel. This is will align both the circles at the center of the artboard.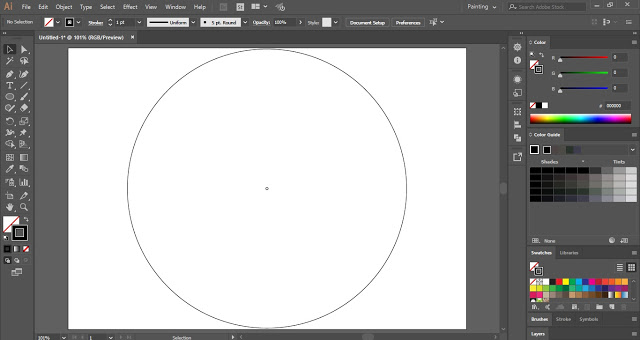 Step 2
Now select both the circles and click on Object in the Menu Bar. Place the cursor on Blend and select Make.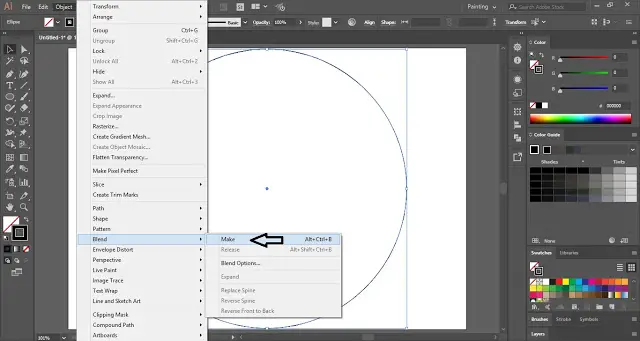 Now double click on the Blend Tool in the Tool Panel and then increase the Specified Steps in the Blend Options dialogue box.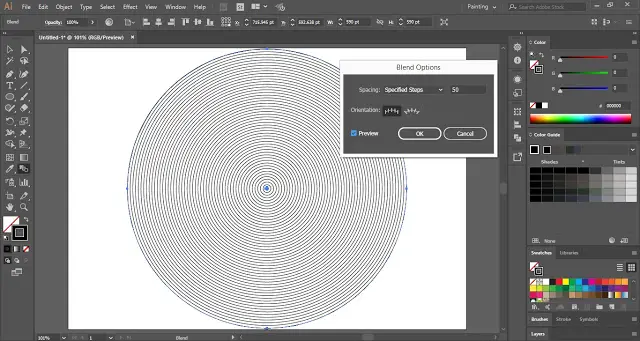 Check the Preview and click OK.
Step 3
Now select the Type Tool and type your text.
Step 4
Now place the text on the circles.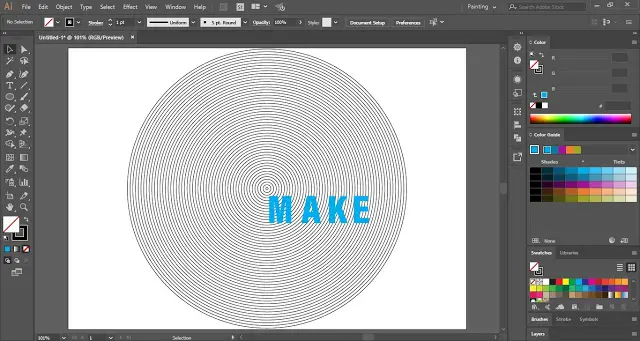 Press Ctrl + A to select the blend and the text. Now click on Object in the Menu Bar and click on Expand.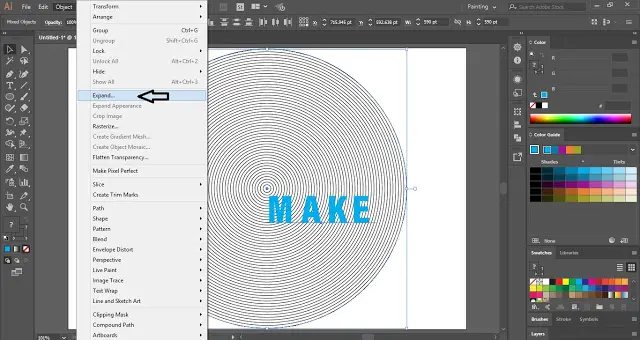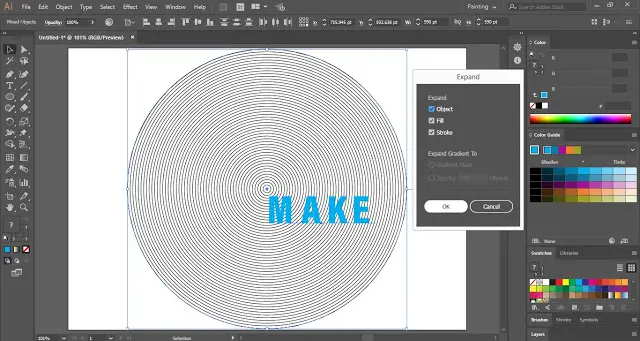 Click OK.
Step 5
Let the circles and text be selected and open the Pathfinder Panel. Now click on Outline in the Pathfinder Panel.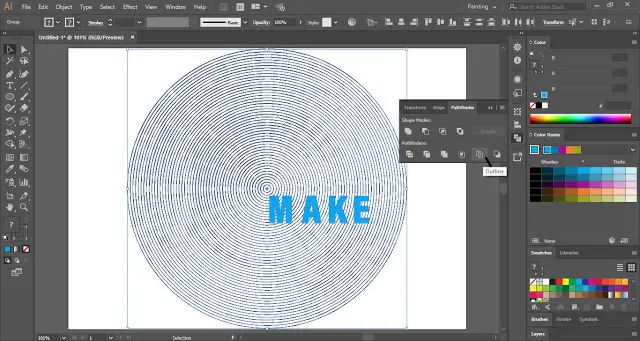 After clicking on the Outline, you will see a few lines and outlines of the text. The color of the lines will be the same as the color which was filled in the text.
Press Shift + Ctrl + G to ungroup all the paths.
Step 6
Now select the lines which are inside the text and change their color. Also, increase the stroke size.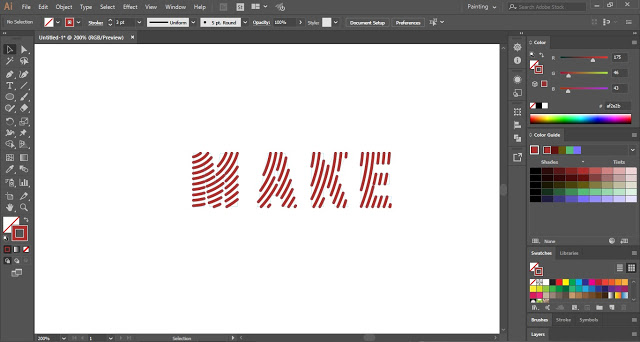 Now remove all of the other paths except the lines filled inside the text.
Similarly, I have filled a few other texts also with lines. Then I have placed an image on the artboard to create a background. You can also create a plain background.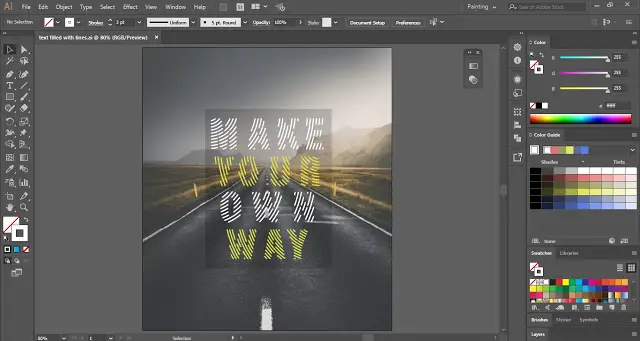 This is how you can Fill Text with Lines in Adobe Illustrator.
Share your views and suggestions in the comment section and also share this tutorial with others.