Custom Calligraphic Brush in Adobe Illustrator
There are several pre-defined Calligraphic Brushes in Adobe Illustrator but you can create your own Custom Calligraphic Brush.
In previous tutorials, you had learned to create Custom Art Brush, Custom Scatter Brush, and Custom Pattern Brush and in today's tutorial, you will learn to create Custom Calligraphic Brush. The best feature of Adobe Illustrator is that you can create your own brushes.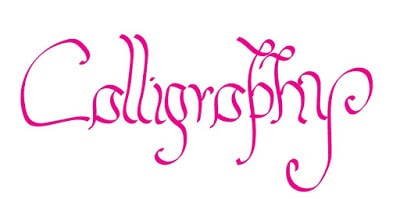 With Calligraphic Brush, you can give the look of Calligraphic Pen Nib to your text in just a few simple steps-
Step 1
Start with creating a new document and activate Brushes Panel by hitting F5 (Shortcut key) or you can click on Window in Menu Bar and then click on Brushes. Brushes Panel will appear in the workspace.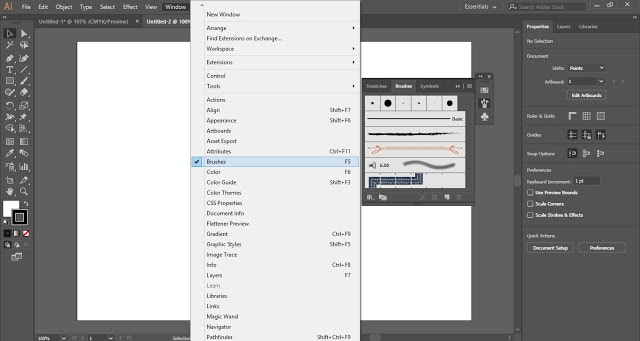 Now click on the New Brush button in the Brushes Panel and a New Brush Window will appear. In that window, you will see different types of brush options. From those options, select Calligraphic Brush and click OK.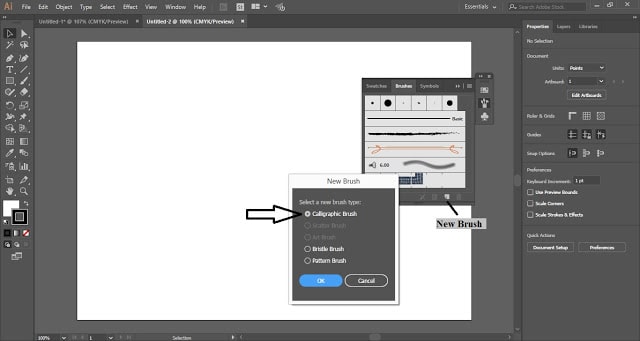 Step 2
After selecting Calligraphic Brush and hitting OK, the Calligraphic Brush Options Window will appear.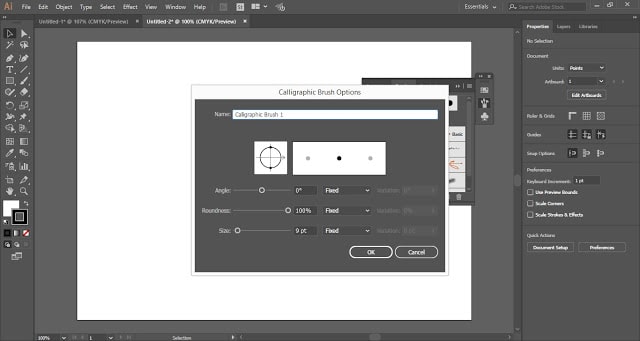 Now you can give a new name to your Custom Calligraphic Brush and set the Angle, Roundness, and Size of your brush.
You can even set your brush by moving the two dots present on the circle and the preview can be seen in the Preview Screen.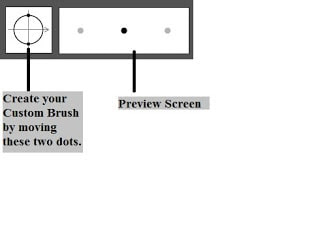 Step 3
After setting up your brush in the Calligraphic Brush Options window, click OK. Now you can see your Custom Calligraphic Brush in the Brushes Panel.
Now it's time to create a Calligraphic Text with your Custom Calligraphic Brush. Select the Paintbrush Tool from the Tool Panel and then select your Calligraphic Brush from the Brushes Panel.
Now play with your Paintbrush Tool and create your Calligraphic Text.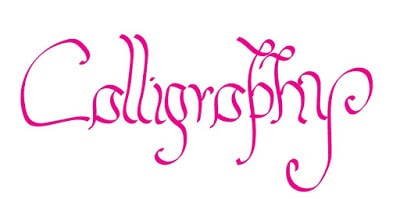 Try to create your own Custom Calligraphic Brush of various angle, roundness, and shape and create Calligraphic Text with each Custom Calligraphic Brush.
Share this Calligraphic Brush Tutorial with others and write your view in the comment section.