Glitter Texture in Adobe Illustrator
We all have used glitter or sparkle colors in our childhood but have you ever thought of using glitter in Adobe Illustrator. You might have but would not be able to create the glitter color or texture.
Here we are today with a solution to your problem of How to create Glitter Texture in Adobe Illustrator.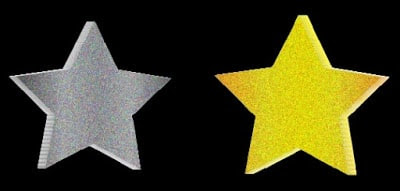 Follow these easy to draw steps to make Golden Glitter Texture in Adobe Illustrator–
Step 1
Launch
Adobe Illustrator
and create a new document. Now select the
Rectangle Tool
from the
Tool Panel
and create a background. Fill the background with dark color and press
Ctrl + 2
to lock the background.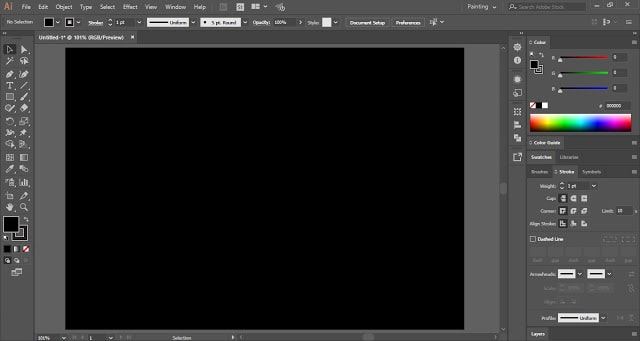 Now you have to draw a shape and in that shape, we will create the Glitter Texture. Let's draw a star.
With the help of Star Tool draw a star on the artboard.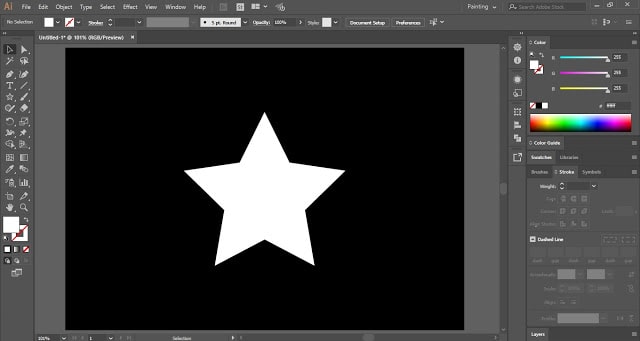 Step 2
Fill the star shape with golden or silver color. If you wish you can fill the star shape with a gradient. There are many color swatches in the Swatch Libraries.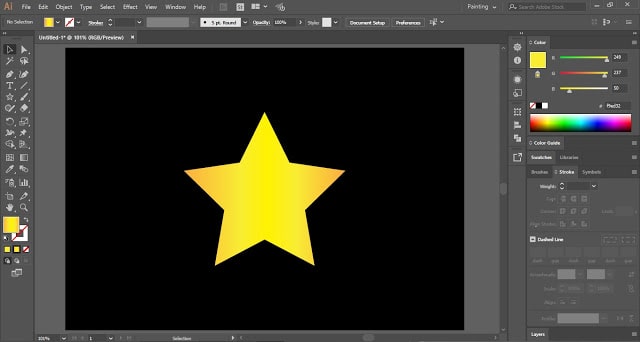 After filling color in the shape, select the shape and click on Effect in the Menu Bar. Now place the cursor on Texture and select Grain.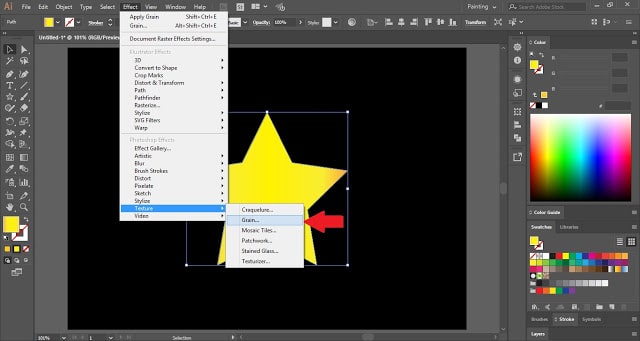 Step 3
When you will click on Grain, Grain Window will appear on the screen. In that select, the Grain Type as Enlargedand reduce the Contrast and increase the Intensity of grain. Click OK.
Your Glitter Texture in Adobe Illustrator is ready.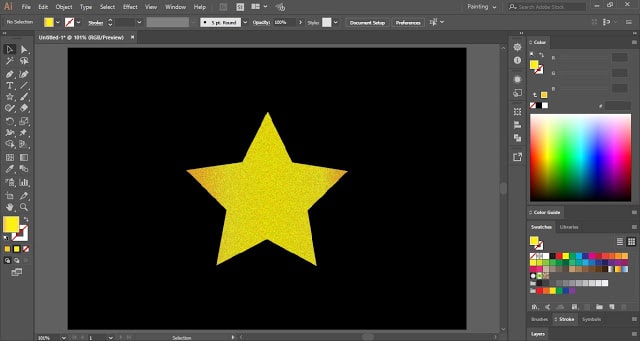 You can apply this Gold Glitter Texture in text and other artworks also.
Write your views about this tutorial in the comment section and share this tutorial with others.