Create Text Over Image Effect in Photoshop
In this tutorial, you will learn to create the Text Over Image Effect in Photoshop. This Photoshop Text Effect is easy to make. You can use this text effect while designing an Album Cover, Poster, or Magazine Cover Page.
We will use the Selection Tool, Type Tool, and Photoshop Effects to create this Text Over Image Effect.
Launch Adobe Photoshop and start with the tutorial by following the below-mentioned steps-
Step 1
Open an Image in Photoshop in which you want to create the text effect.
Step 2
Select any Selection Tool from the Tool Panel. I have used the Quick Selection Tool. Using the Selection Tool, select the subject.
Press Ctrl + J to make a duplicate copy of the selection in a new layer.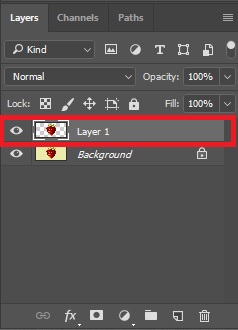 Step 3
Now select the Type Tool and type your text. You can change the Font Color and Style of the text.
After typing the text, drag and place the Text Layer below the Subject Layer in the Layers Panel.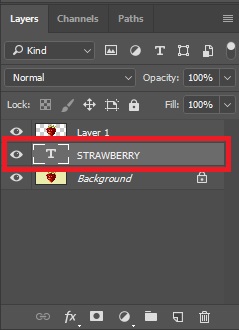 Step 4
Select the Subject layer (Top Layer) in the Layers Panel and press Alt + Ctrl + G to create a Clipping Mask.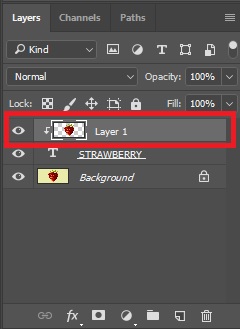 Step 5
Now select the Text Layer in the Layers Panel. Go to Layer > Layer Style > Stroke. In the Stroke Layer Style dialogue box, select the Stroke Color similar to the text color. Under Structure, set the size and position of the stroke.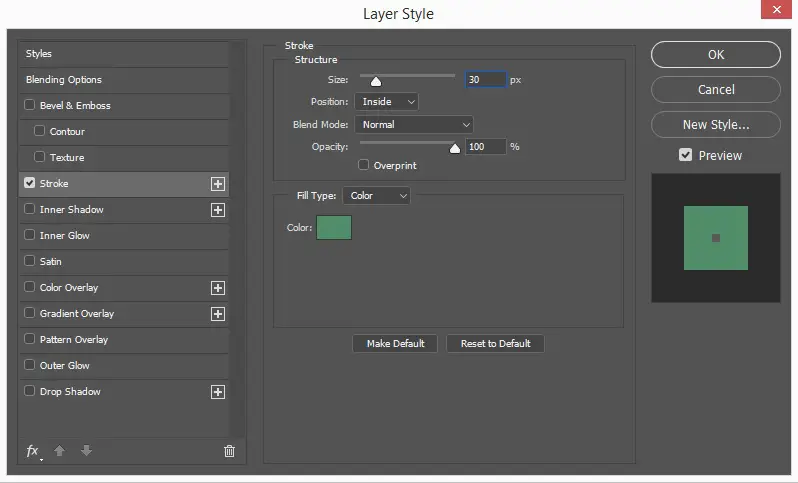 So, this is how you can make Text Over Image Effect in Photoshop. Practice this Photoshop Text Effect Tutorial and create your stunning Text Effect.
Share this tutorial with others. Also, share your views in the comment section.
Subscribe to vividesigning.com to receive the latest post via email.